Stay In Touch with Our Updates
Inspire Daily Reading
Visit Our Blog for News and Updates; and More About Writing, Publishing, and Books
visit our blog
FEATURED BESTSELLERS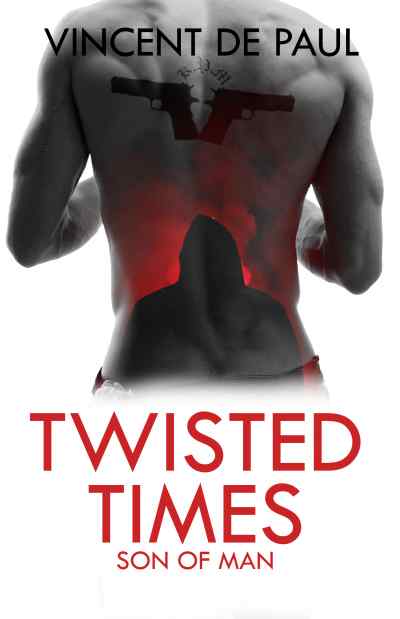 Twisted Times: Son of Man
Author: Vincent de Paul
The dead can't rest in peace. The living are in danger. And one man's run has begun.
*
When Kennedy Paul Maina runs away from home, robbing the dead and crime becomes his life at the university where to survive he has to do what he must … and façade is a beautiful thing …
Price: $5.00
more info
That efficient and forthwith response is an exceptional hallmark for Mystery services. I never found a publisher's response so forthwith. Besides, being a novice writer, a first time author, I was handled with incredible patience and transparency.

Mystery Publishers works with authors who want to publish their new creative content by improving what they already have. Get self-published today to safe your time and avoid the rollercoaster you would face if you work with traditional publishers.

Efficient, transparent and trustworthy. I have worked with them and I will always attest to that ... the services are superb.

Get 100% Royalty
For Publishing With Us!