we visualize your story
Our illustrators visualize and produce artwork and line drawings that visually represent your ideas, concepts or stories. We work with writers one-on-one so as to produce what you want.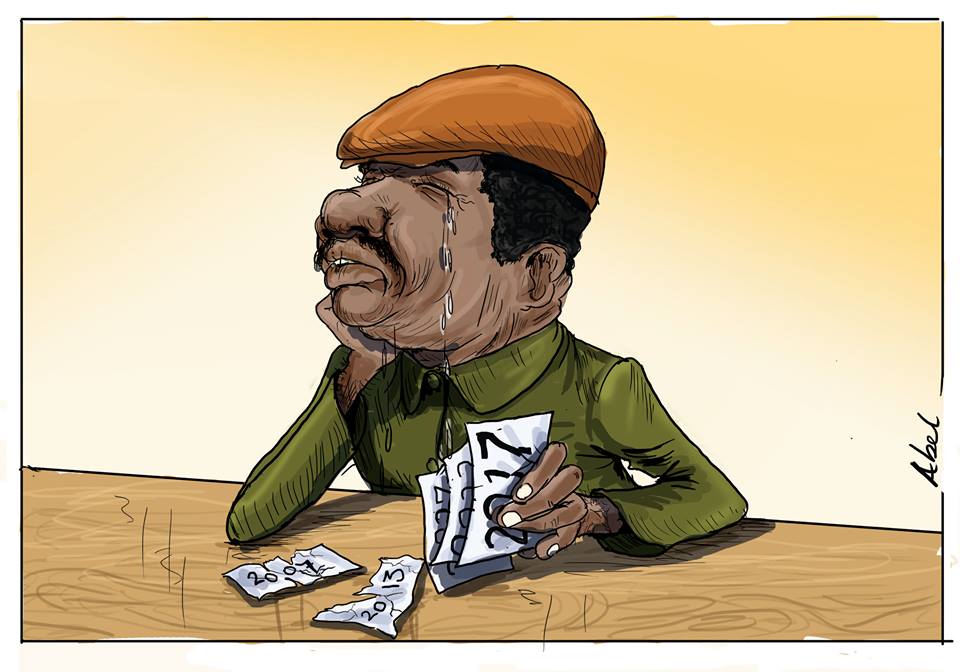 Unique Concepts
Quality illustrations for magazines, books and other publications, digital illustrations for animated objects and scenery.
basic
Simple full colour/grey scale illustration.
Ksh. 1,500
Standard
Line drawing …
Ksh. 1,500
premium
Cartoons
Ksh. 2,000
custom
Book cover image …
Ksh. 4,000