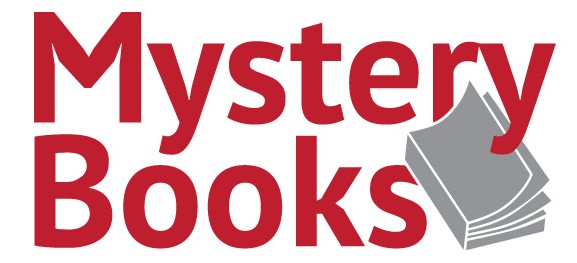 We will sell your:
80% Loyalty
Get the Best Offer
Distribute your book to as many bookstores as possible.
Give us your paperbacks and we will sell for you, or
Give us the details of your book, keep the books with you, we receive the orders for you, we forward the orders to you and you ship to your clients.
We will upload your eBook to our servers FREE.
Secure hosting.
No storage costs.