Mystery Publishers is an online self-publishing company, we accept submissions by email only for:
pop fiction,
non-fiction,
poetry.
We do not accept drama, screenplays, and academic manuscripts.
NOTE: Please read the submission guidelines carefully and submit accordingly.
We give feedback within seven (7) days of receipt of the manuscript.
Submission Guidelines
Submissions should be in English.
Send in a two-page synopsis of what your book is about together with your manuscript and disclose whether the manuscript has been submitted to another publisher, reviewed by a third party and their comments, or whether you're republishing.
The submission should be accompanied by a brief, concise cover email.
The manuscript should be in MS Word—.doc, .docx, or .rtf
Manuscript should be typed, 1.5 spacing, 12pt, Times New Roman.
Include 'Manuscript Submission by (your name)' in the subject of the email.
If your work has been previously published indicate where and when and whether you have non-exclusive rights from the publisher.
The manuscripts must have the author's name, contacts and address.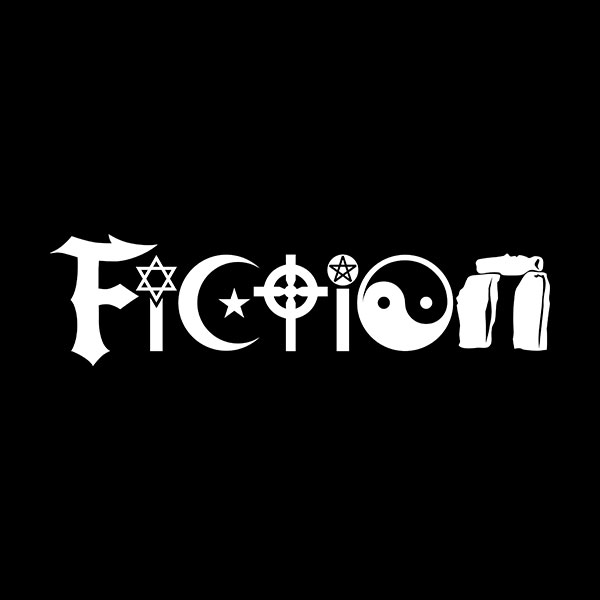 Crime
Romance
Erotica
Fantasy/Paranormal
Historical Fiction
Narrative Fiction
Horror
Young Adult (YA)
Children's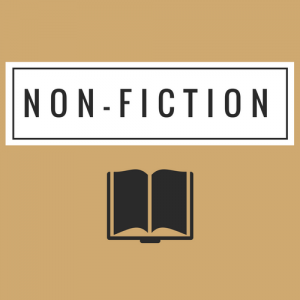 (Auto)Biographies
Motivational/Self-Help
Spiritual
Narrative Non-Fiction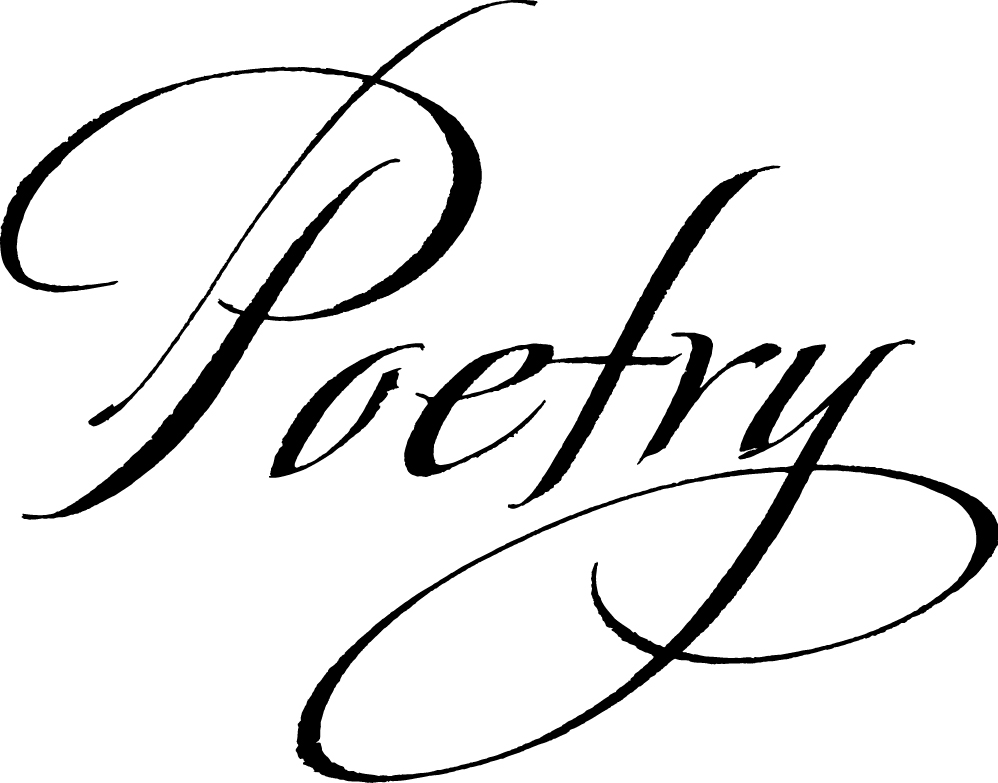 General Poetry
Love Poetry
Erotic Poems