Self-Publishing for You
Print-on-Demand Publishing – We print-on-demand set-up for books making your book available to readers whenever and wherever they need it. It cuts down the storage costs and the risk of outliving the shelf life.
Digital Publishing – We publish eBooks and distribute through digital platforms with a worldwide reach, giving readers access to books on different e-reading devices.
Publishing Packages
Mystery Lite
Mystery Standard
Mystery Standard Plus
Mystery Special
Elite Basic
Elite Standard
Elite Custom
Elite Special
Up to 50,000 words Up to 100,000 words.
Longer manuscripts (over 100,000 words) shall be evaluated first before quotation.
The Self-Publisher of Choice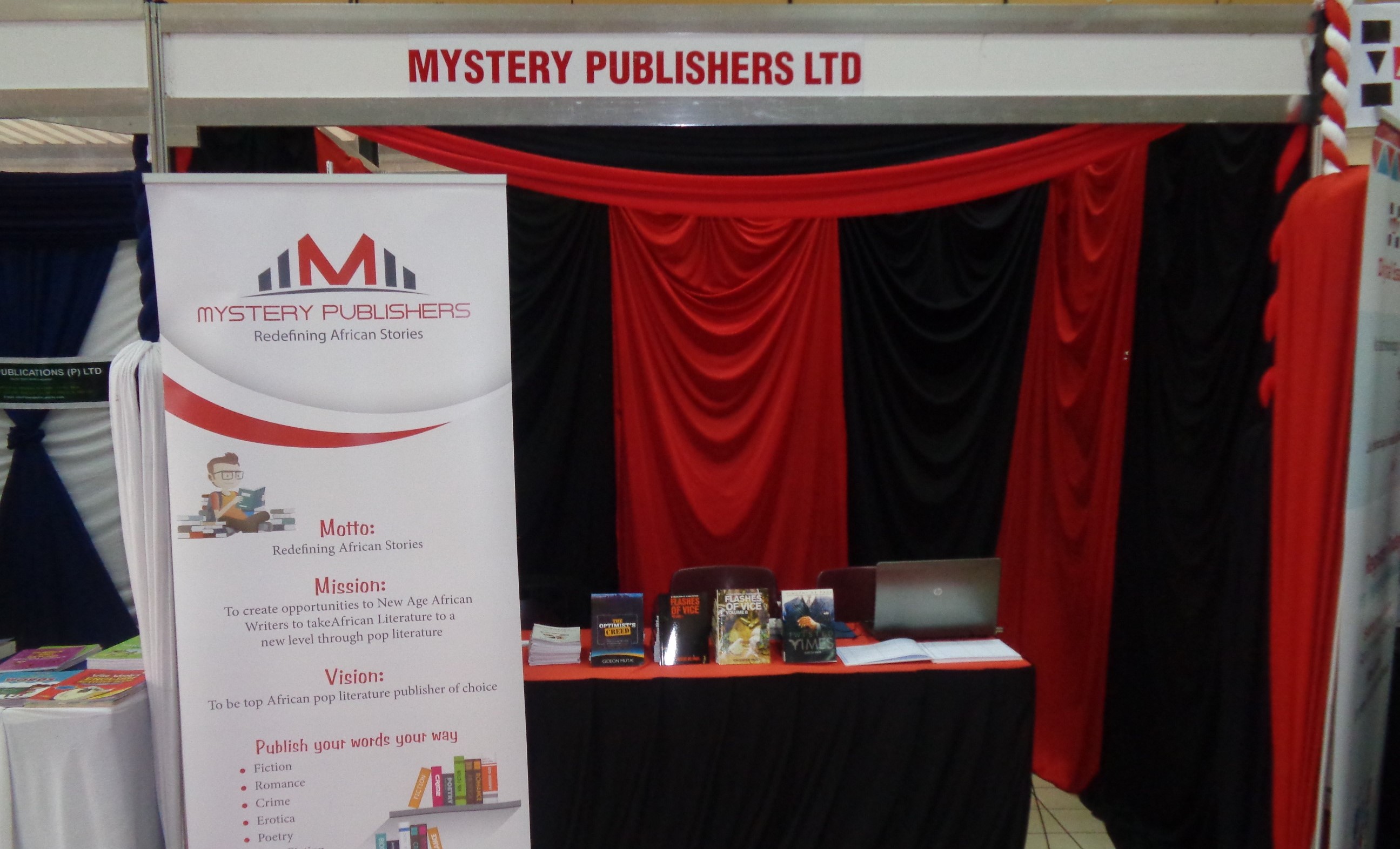 "The good news about self-publishing is you get to do everything yourself. The bad news about self publishing is you get to do everything yourself."