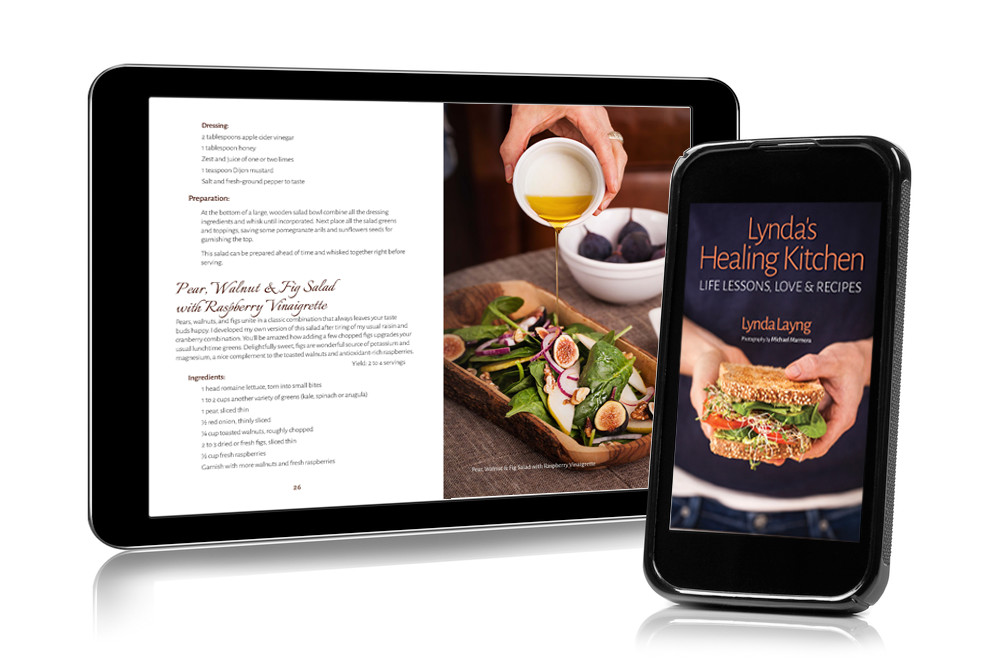 BOOKS ON THE GO
Life is moving fast, so are your readers Have your book available on all e-reading devices and move with them.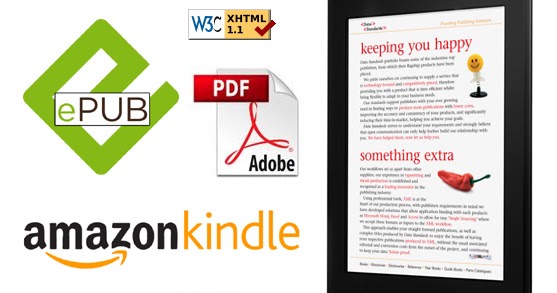 Ebook For All E-Readers
Kindle
Tablets
Smartphones
Sony Readers
Kobo Readers, etc.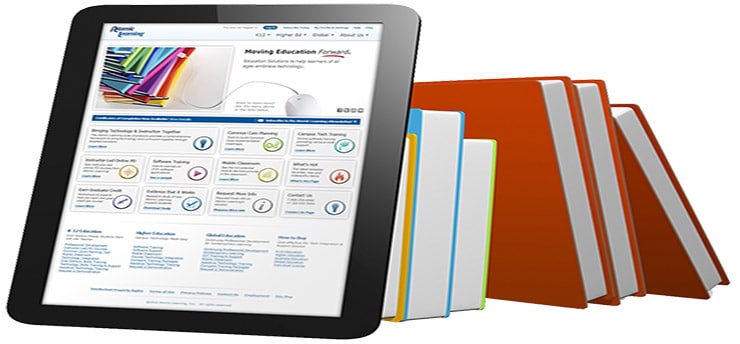 In All Formats …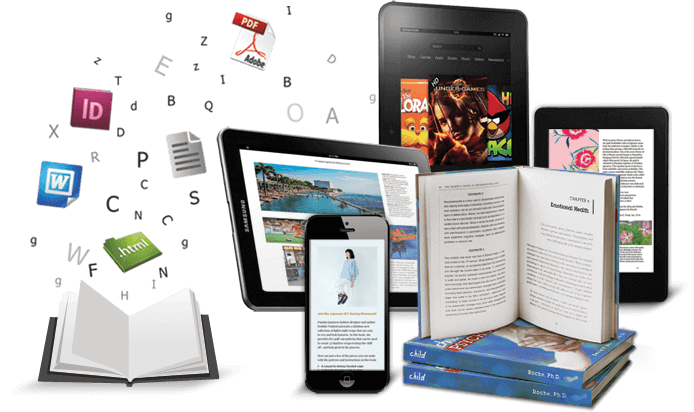 DESIGN ENTAILS:
design & layout,
image insertion,
action buttons,
hyperlinks,
front & back covers,
responsive format, and
customized style.
"Digital design is like painting, except the paint never dries." -Neville Brody
Ksh. 20 per page