"The Choice: In a materialistic world where Mammon is worshipped by many, I choose to bring a smile to God's face as I worship Him with my giving." – Kigundu Ndwiga, The Choice, pg 6
The Pilgrimage Book

Dr. Kigundu Ndwiga, chaplain at Kenyatta University, his ministry for the last ten years has been to encourage people to excel in the grace of giving. He is a former Stewardship Director of East-Central Africa Division. Kigundu, a specialist in Ministerial Leadership, is passionate about teaching Discipleship, Family Life, and Spiritual Leadership. He is married to his best friend and confidante, Mary. God has blessed them with twins—Wangari and Njuhi.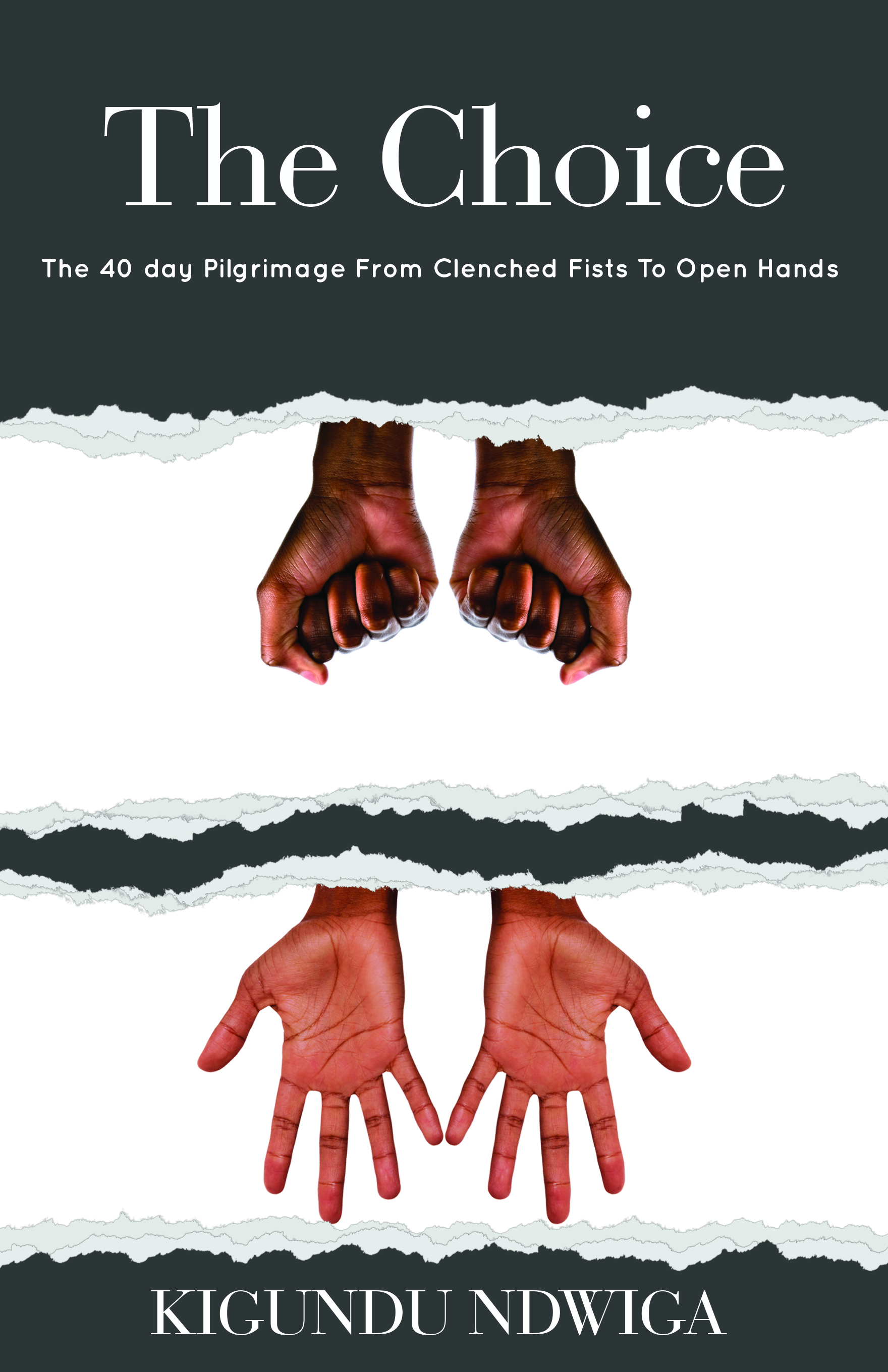 THE CHOICE
A 40-Day Pilgrimage Book Released Today
We are pleased to announce the release of our newest book, The Choice by Kigundu Ndwiga.
The Choice is a Christian book that focuses on the challenges Christians go through in their attempt to live like Christ. Love for money, self-centredness, unfaithfulness, idolatry and increased appetite for worldly pleasures are some of the issues discussed fully in this book. The author unfolds 44 nuggets for 44 days that will enable the reader to conquer the aforementioned challenges. He welcomes you to take a 44-day pilgrimage journey to heaven.