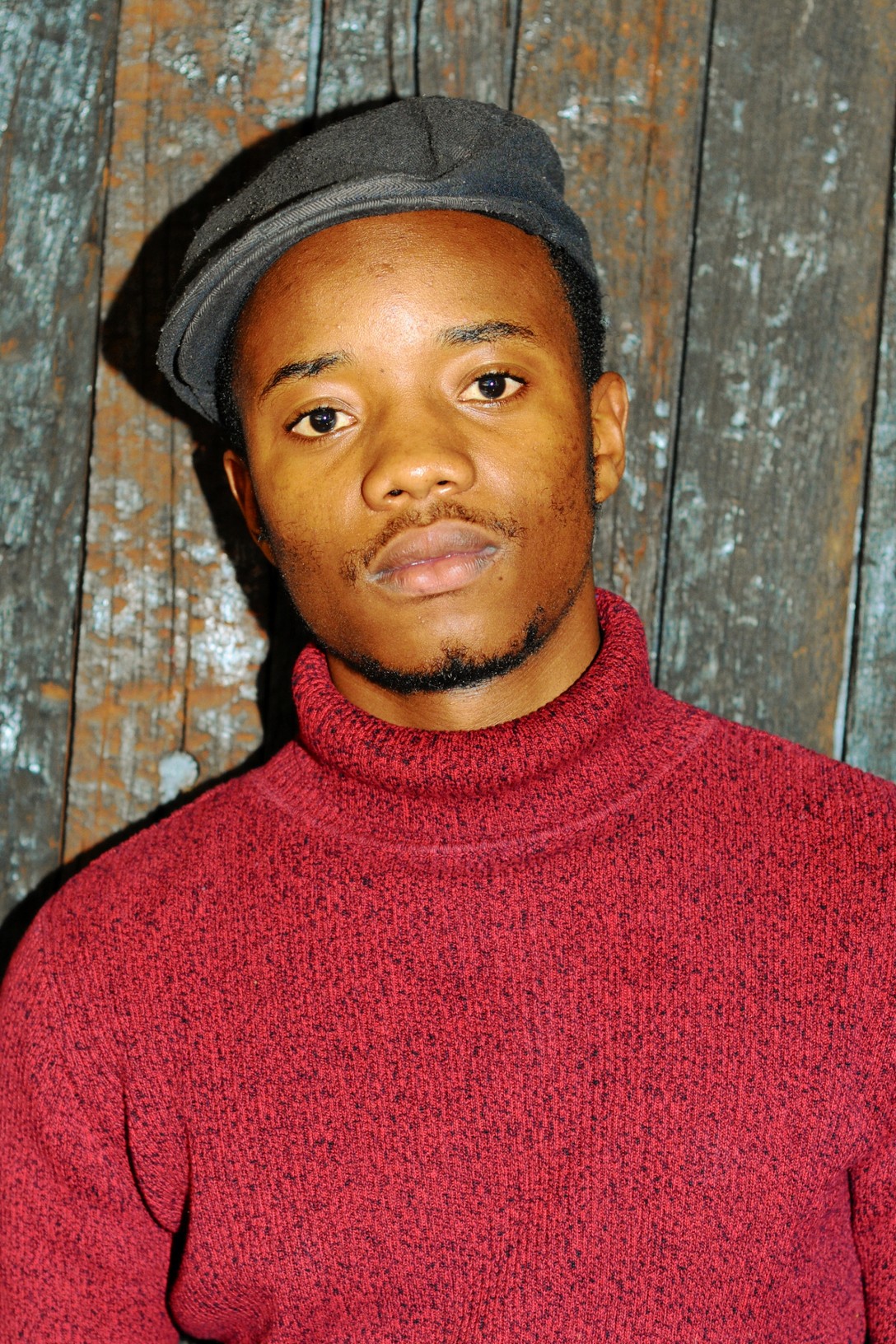 Nyashadzashe Chikumbu
Editorial Director
Nyashadzashe Chikumbu is an editor, poet, short story writer, and book and movie reviewer from Zimbabwe. He is also a board member of the African Writers Development Trust, poetry editor at Poetica, copyeditor at Writers Space Africa, and a member of the African Speculative Fiction Society.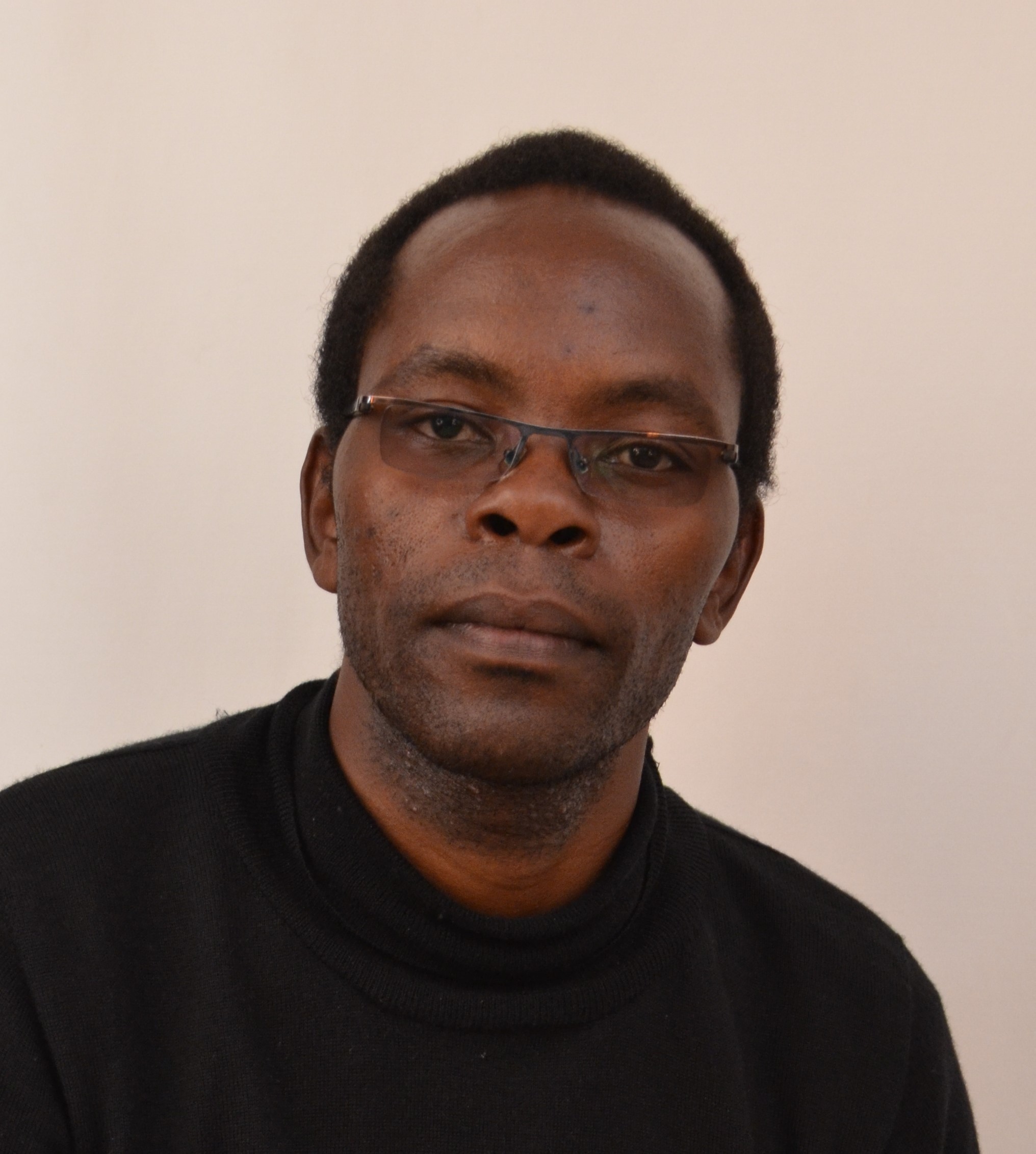 VINCENT DE PAUL
PUBLISHING EDITOR
Vincent de Paul is an author, blogger, freelance writer, and editor. He has a BSc from Egerton University (Kenya) and Diploma in Creative Writing and Copyediting and Proofreading Course (The Writers Bureau, UK).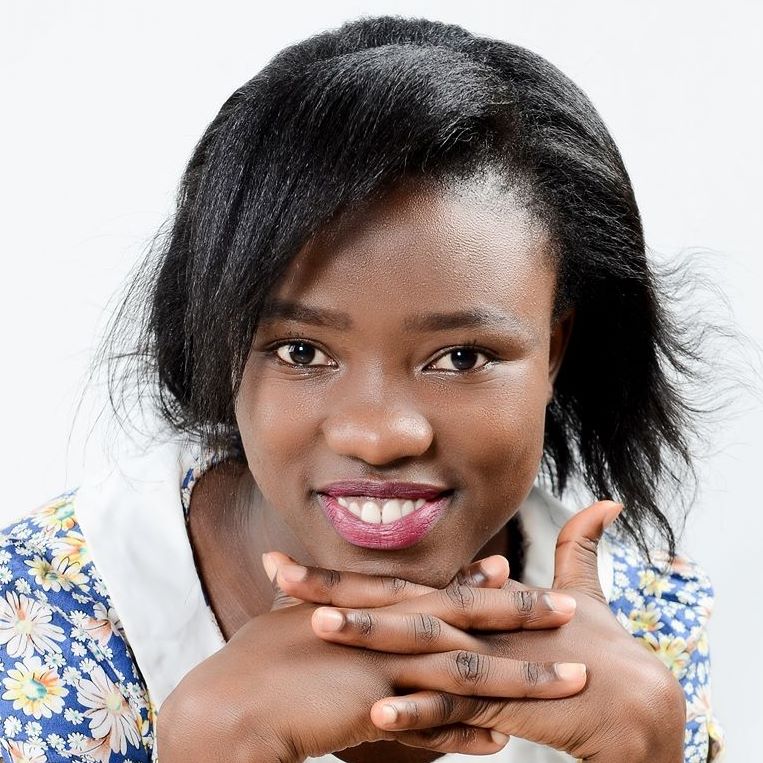 veRA OMWOCHA
EDITOR
Verah Omwocha is an editor, writer, proof-reader and book reviewer. She holds a Bachelor's Degree in Education (English/Literature) from the University of Nairobi. She also has extensive experience in manuscript evaluation, copy-editing, and line editing.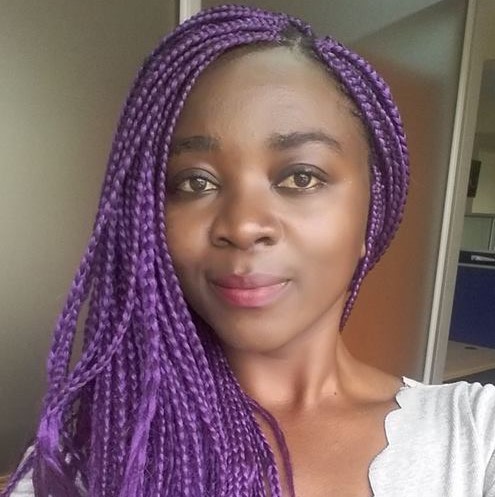 andanje wobanda
editor
Andanje is a lover of art, an avid reader, and writer willing to change the reading culture in Kenya and Africa.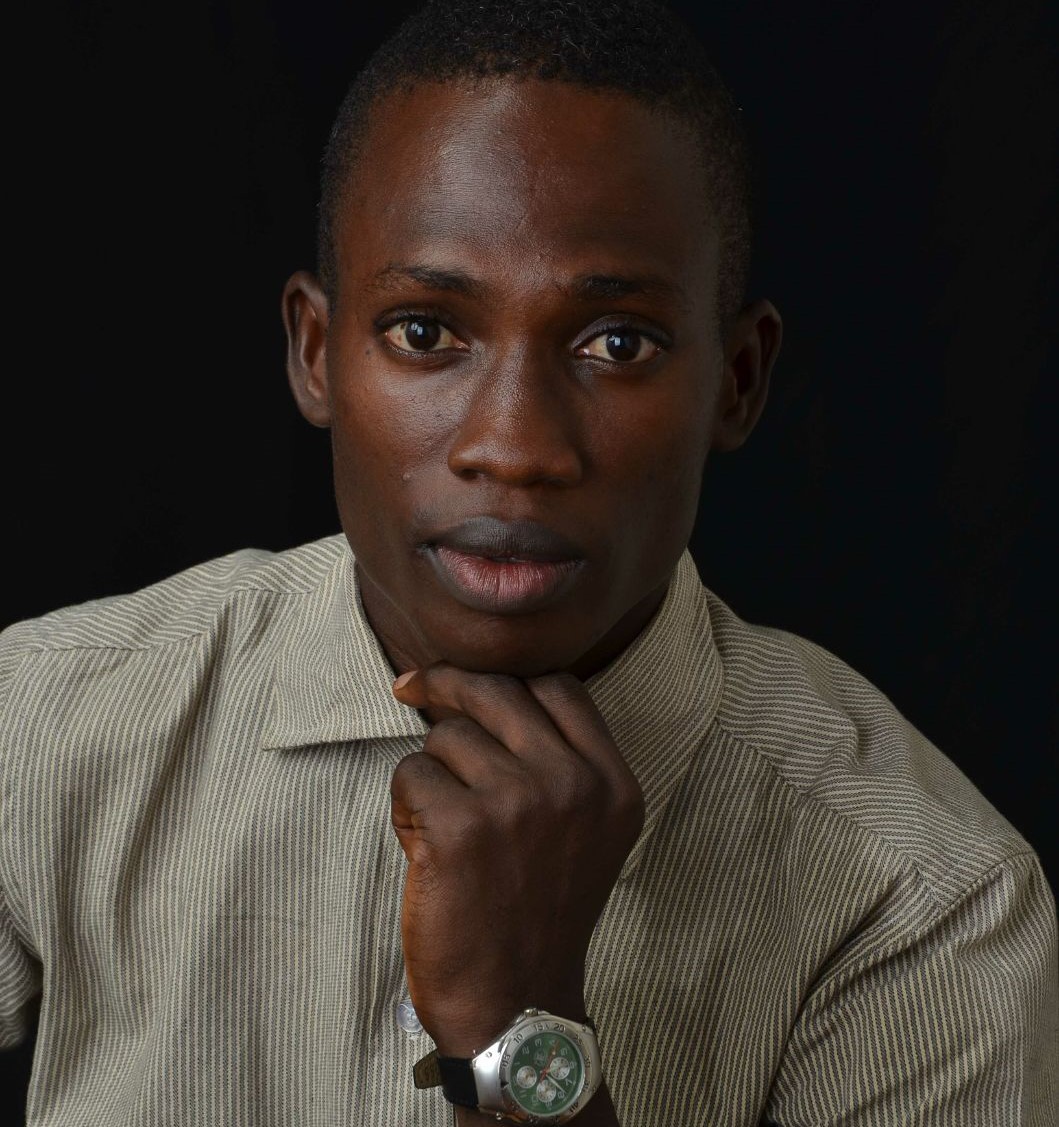 famosus-isaacs OGADU
poetry editor
Famous-Isaacs is a Nigerian documentary and conceptual photographer, filmmaker, poet, public speaker, literary and lifestyle blogger, and poetry editor. He is based in Abuja.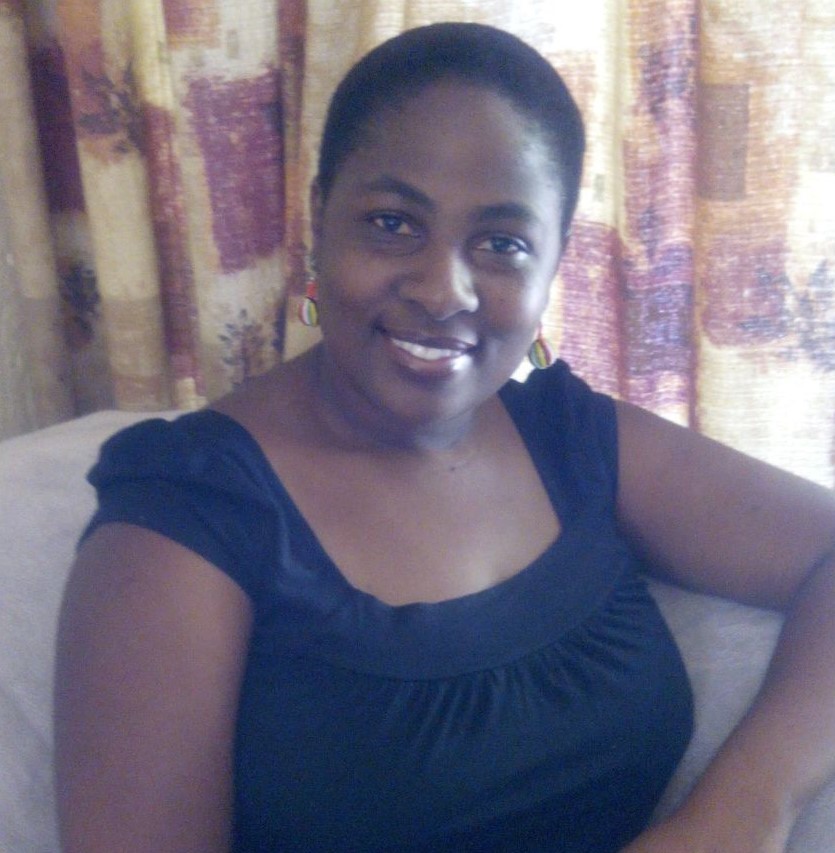 rujeko moyo
Editor
Rujeko is a Zimbabwean voracious reader who reads across the board, children's books reviewer, biochemist, writer and a professional singer resident in South Africa. She is passionate about reading and nurturing a reading culture in the African Child.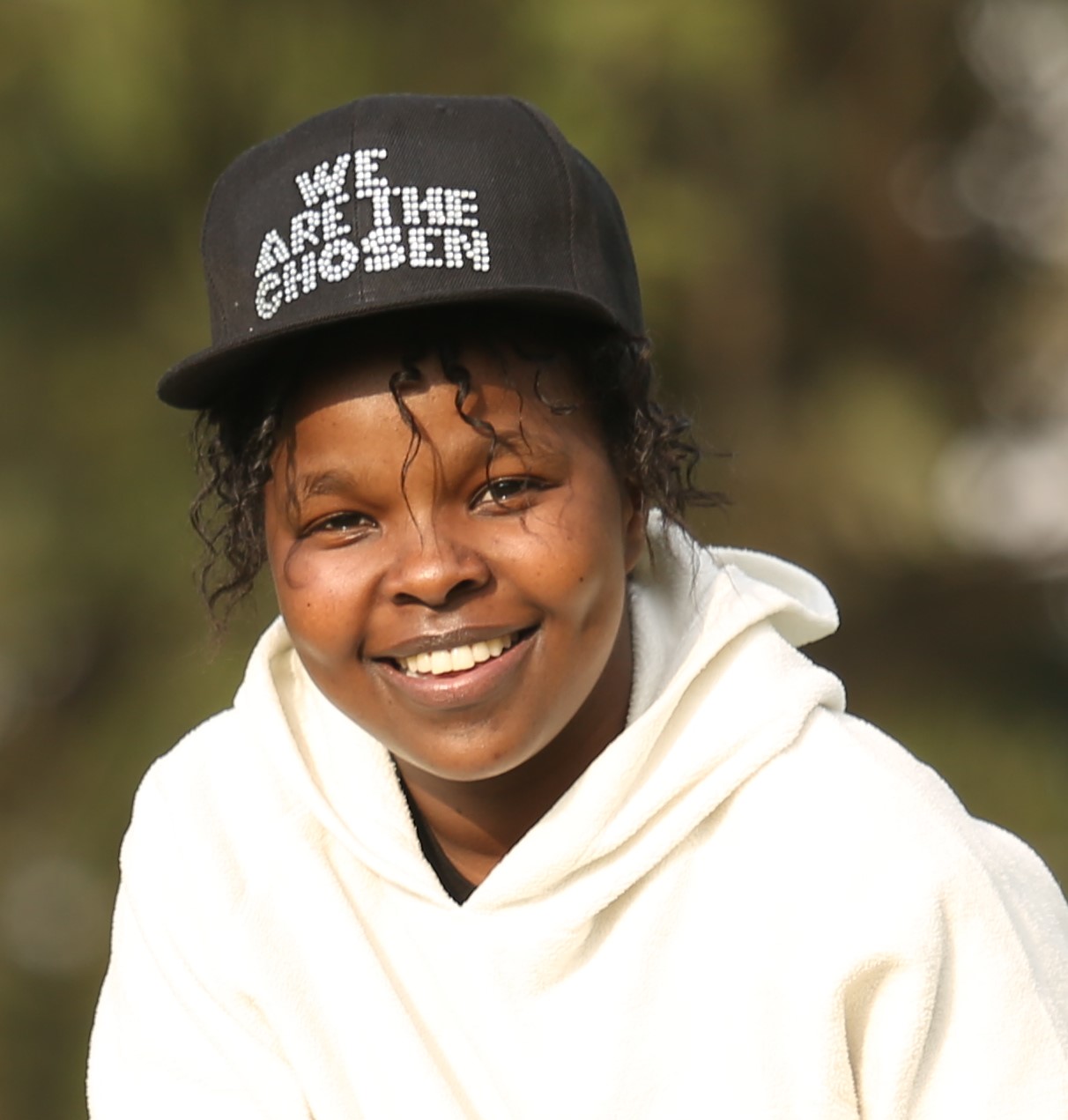 wakini kuria
editor
Wakini Kuria is a writer, journalist, human interest reporter, and editor. She has a Diploma in Mass Communication and a Degree in Mass Communication and Publishing from St Paul's University. Wakini has previously worked with Kenya Television Service (KTS) and Kenya News Agency (KNA).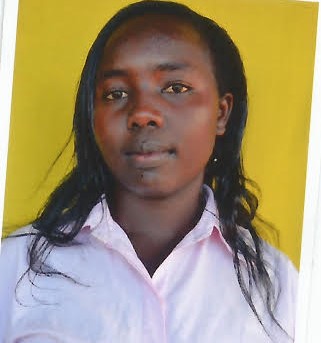 Mary koech
editor
Mary is a freelance editor, information professional, and copyeditor. She has a Bachelors degree in Information Sciences specializing in Publishing and Media studies from Moi University. Mary believes that everyone has ideas worth publishing, they only need guidance.